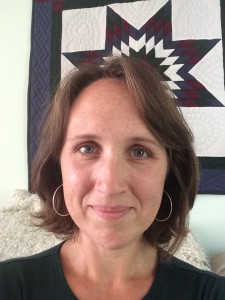 Qualifications:
MSc Therapeutic counselling
OCN (level4) Birth trauma and Post Natal depression
I am an experienced facilitator, mentor and counsellor with a wealth of experience helping and supporting people who find themselves feeling vulnerable, confused or challenged by their everyday life. However there are critical moments that many people experience in their life – losing a loved one; starting a family and coping with severe illness – which challenge our resilience and coping mechanisms to breaking point. This has been the work which has been much of my focus in my time as a counsellor and the experience I bring to the sessions when I am with a client.
I am an integrative counsellor, which puts the relationship between the client and therapist at the centre of the work. Counselling works by helping the client find a safe space where they can be heard, where they can share their story without being judged and reflect on how it affects them, offering a chance to think about their choices and make positive changes in their daily life. The decision to come to therapy can often be a difficult one, it may be another challenge you are finding difficult to face. My aim is to respond to the challenges and issues you are facing with empathy and understanding so that together we can help you find a way of coping, healing and moving forward.
Bereavement
Anxiety and depression
PTSD (particularly birth trauma)
Ante-natal and post-natal depression
Fridays
£40 p/hr