B.Sc (Hons)
Ph.D (Biology)
Diploma in Counselling (British Association of Counselling and Psychotherapy (BACP) Accredited)
Member of BACP (Accredited and Registered)
I was trained as an Integrative counsellor at Sheffield Hallam University. I have worked as a therapist for over 10 years. This includes several years as a Cruse Bereavement counsellor, 4 years in the NHS delivering short term therapy (6 to 12 sessions) and providing long term therapy in private practice. I have considerable experience of working with a variety of presenting issues.
You may be having difficulties in your life and want some help and support from an experienced therapist. You may want someone to listen to you, take you seriously and not judge you. Often people find it helps to talk, in confidence, to a person other than a relative or friend who has no history of them.
I can provide a confidential and supportive therapeutic relationship, warmth and empathy in which you can explore your thoughts and feelings (which may be painful and intense) and make sense of them. You may be worrying about the future or holding onto the past. You may wish to explore how to deal with a painful life event(s), understand yourself in a new and deeper way, gain mastery over your life, find meaning in your life. Together we can explore ways to help you cope better and feel more positive about yourself and your future.
I will work creatively and collaboratively with you, trusting and believing in your potential and respond to you as a unique individual. In addition to talking therapy type interventions, I also use other interventions such as psychoeducation, relaxation techniques, mindfulness (I have practiced mindfulness for over 20 years), visualisation, art work and poetry. Together we can decide what feels appropriate and helpful for you.
Bereavement and loss
Anxiety and depression
Low self esteem
Relationship problems
Work related problems
Domestic and sexual abuse
midlife, existential and spiritual
Available Fridays 12.30 to 6.00pm.
£45 per hour.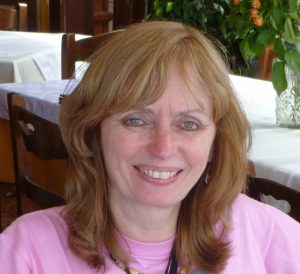 Current Availability
Friday morning
Friday afternoon