Counselling is a unique experience to connect with another person who will listen with intent and sincerity, and it is important that you find a therapist you feel comfortable with. I am a qualified integrative therapist working towards accreditation with the BACP. I have a Diploma in Integrative Counselling and Psychotherapy and I am a registered member of the BACP. 
I work within a person-centered approach, which means building a collaborative therapeutic relationship which is genuine and respectful. I listen with empathy and acceptance and, depending on your needs, use a variety of therapeutic techniques and strategies.
I provide a safe, caring and confidential space, working therapeutically with people on a wide range of experiences and issues, past or present. My aim to is to help you make sense of your thoughts and feelings and build an inner confidence to make changes and decisions in how you live your life. Enhancing your self-esteem and providing emotional support are both integral in our work together to enable you to access your inner resources and gain a greater sense of your true potential. 
My Experience
I have worked with clients from a wide range of social contexts with diverse issues which include: anxiety and depression; bereavement, including death by suicide; suicidal thoughts; trauma; self-harm; sexuality and gender identity. 
Teenagers and Young Adults
With over 20 years' experience of teaching in the sixth form sector, I know how managing the demands of academic life and navigating social situations can be challenging for many young people. In my experience, younger clients usually prefer a more proactive approach to therapy such as looking at how to make decisions and resolve problems and developing skills to help with coping abilities. 
What next
To help you decide if I am the right therapist for you there are a couple of stages to help you make that decision. Please email or call to make an initial session. An initial session is an opportunity to tell me about your current situation, personal history and your expectations of therapy. It also enables me to describe how I can help you and for you to ask any questions. After the session, I will encourage you to take a few days to think about whether you would like to continue with further sessions and then let me know. 
Fee
£40 per session 
Current Availability
Tuesday mornings and Afternoon
Wednesdays Mornings and Afternoon
Thursday Morning and Afternoon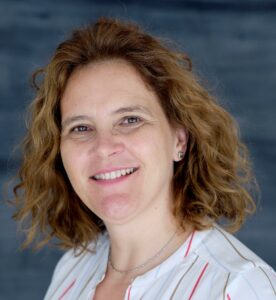 Current Availability
Tuesday morning
Tuesday afternoon
Wednesday morning
Wednesday afternoon
Thursday morning
Thursday afternoon