I am a Life Coach and have worked with both men and women with a great level of success. I have a Degree in Psychology and a Diploma in Life Coaching.  I have also taken courses on EFT and grounding techniques.
What really makes me tick is helping people to construct their own paths to continue their unique journey, giving them the metaphorical tools that will make that adventure all the more exciting and life-affirming. I can help you to be bolder, more confident, excited about your life and more content. It frustrates me that we live in a world where asking for help or admitting we don't know all the answers is seen as a weakness. "You've messed up if you've got to the point where you need to ask someone for help." This is absolute rubbish. The exact opposite is true. It takes strength to reach out and admit you're not some all perfect, deity-like being with perfect foreknowledge and a knack for never, ever being wrong. We're humans, we mess up! And this belief completely informs my approach to life coaching. I'm honest, brutally so sometimes, but it all comes from a place of kindness.
I know we can make it through our hard times because I've made it through my own. I've had some very dark experiences in my life, but I've learned from them and used them to become a better person. I say that as if it's easy, but it's possibly the most difficult thing you can do, especially if you're living through a dark time of your life at the moment. I wont magically give you a way out, I'll support you to find your own way and to use your experience as a way to grow.
I have experience of working with a range of issues:
Anxiety
Low mood
Confidence
Self Esteem
Procrastination
Stress
Trust
Work place issues
Self awareness
EFT (Emotional Freedom Technique)
Boundaries
Communication Issues
Work/Life Balance
Career Development
Health and Wellbeing
Self Care
Mindfulness
Sleep Issues
Sessions are an unhurried hour.  Longer sessions can be made available if required.
Each session cost is £40.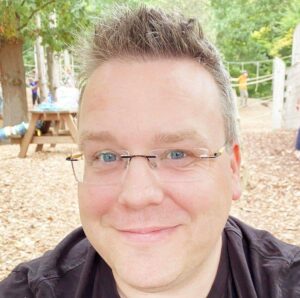 Current Availability
Tuesday afternoon
Tuesday evening
Wednesday evening
Thursday evening
Friday afternoon
Saturday morning