Hi I'm Gemma, sometimes it can be hard to reach out for professional support. My aim is to bring warmth and compassion to help support you on your journey. I am here to help you move through the distress and challenges you may be facing in and safe controlled space.
I believe now more than ever it has become critical to address the unhealthy patterns we find ourselves in, to improve our overall wellbeing.
Even on our good days stress can prevent us from being fully focused in both our home and work life settings. Feeling overwhelmed, unsupported and constantly 'available' through online devices can lead to burnout resulting in taking more sick days, being disengaged and put strain onto our relationships with others. If this sounds familiar I can help to support you.
For over 18 years I worked for a large corporate health care company providing care for both private and NHS patients. My role there has included managing both small and large sized teams with a wide range of diversities. From experience my role stretched far and wide from what might be classed as typical managerial duties. Noticing the importance and benefits of being able to access counselling from not only my perspective but from my co-workers is what started my journey to becoming a trained qualified counsellor.
I am a passionate professional accredited Integrative Counsellor and Psychotherapist registered with the National Counselling Society and I offer counselling for individuals with a range of common personal issues such as but not limited to;
Anxiety, Burnout, Colleague conflicts, Confidence issues, Depression, Family issues, Financially worries, Gaslighting, Identity issues, Low mood, Low self-esteem, Narcissism, Panic attacks, Personal development, Relationship breakdowns, Stress, Study pressure and Work related issues.
I charge £50 per session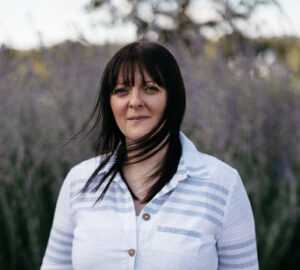 Current Availability
Thursday afternoon
Thursday evening
Friday morning
Friday afternoon